The party season is here, and we will have our picture taken more over the festive season than probably the rest of the year, so looking your best is a must! Your regular make up routine may be perfect but not always the best on camera, so here's a few tips to help you adjust your routine for those special nights out where you want your images to be memorable and awesome!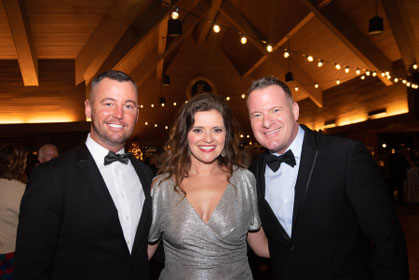 #Avoid shiny/gloss or SPF products.

 Think sweat patches and shiny spots, you may
be fresh as a daisy but the flash will reflect off
your face and give you the 80's look. Stay Mat,
stay beautiful. Look at her gorgeous mat face versus the men, Sorry guys!
#Go a bit heavier.

 Some of you are all about heavy is best in which case ignore this point! For the rest of us, even if you're going for a natural look go a couple of steps heavier than your usual routine.  The lights and flashes can drown out detail and wash out colors on your face, so don't be afraid to step your game a little.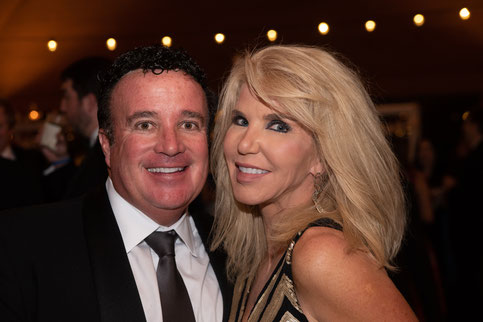 # Blend blend blend
I cannot tell you how brutal professional cameras are. They pick up on detail the human eye will not see. So that step in color between your face foundation color and neck really shows. Blend it blend it blend it. This lady has nailed it!
#Moisturize.

This will help the previous step, good smooth skin surface will give you better blending capabilities, and avoid any dry flaky patches that pool makeup.

#Frame the eyes.

All focus will be on eyes and face so frame them well. Whatever shade you are using use 3 similar tones to get a real pop in your eyes. Remember blend blend blend.


#Eyebrows

Often forgotten and something I have to define in photoshop for up close glamour shots, give your brows some good definition with a pencil, I use my eyeliner in a pinch! It might look odd if you're not be used to it, but it looks great on camera trust me!

#False eyelashes.

If make up isn't your strong suit, falsies really help give the eyes definition. I have noticed in the close up shops of girls looking down, square ended lashes look really nasty and 'obvious'. Chose a pair that taper gently or sit well with your real lashes to give a natural look in the corners.

#Touch ups and oil blotters.

 DO keep some oil blotters handy and a little bag of tricks to touch up on the fly.